"Hey Siri, add a task to my Todoist"
Plus Drag and Drop for iPad and an AirPods giveaway!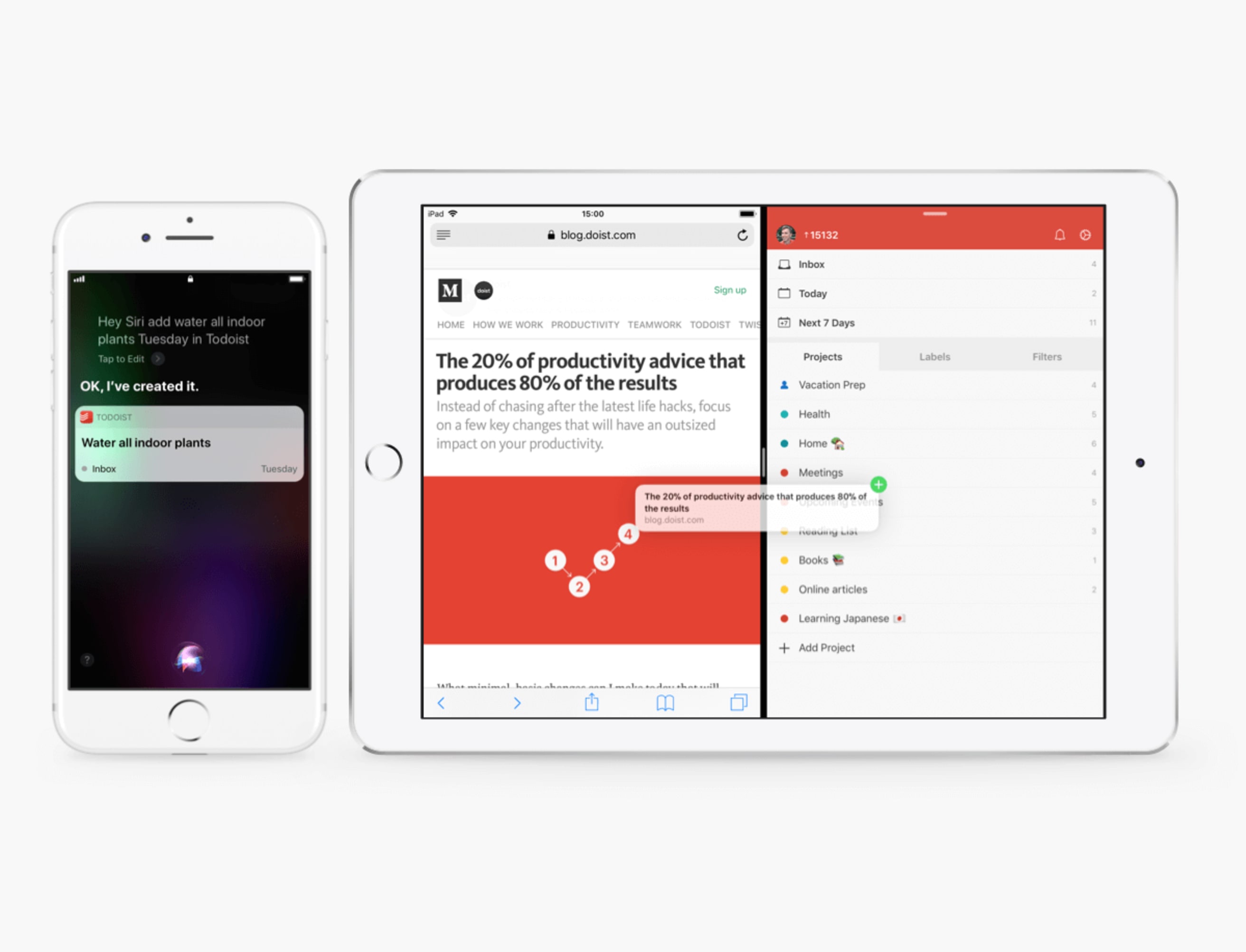 It's that time of year again. Pumpkin spice lattes, not one but two brand-new iPhones, and the latest and greatest in the world of iOS. Of course, this means all-new powers for your mobile devices (whether you shell out for the new iPhone X or not). This year, there are a couple of big changes with iOS 11 that will make organizing your life with Todoist that much easier.
Got a new task? Just ask Siri
Siri can already do a lot to help you take on the day: keep track of your appointments, prepare you for the day's weather, read you your emails, draft your text messages, and call you a Lyft – just for starters. It only makes sense for Siri to manage your Todoist tasks for you too. With Apple's launch of iOS 11, Siri will be able to help you stay on top of it all, at work and in life.*
Need to follow up on a task when you get to the office tomorrow? Tell Siri to add it to your Todoist along with a due date.
Want to check which tasks you have left for today? Just ask Siri to show you all tasks in Todoist due today.
Are you thinking about your household tasks for the upcoming week? Simply tell Siri to show you all tasks in your "home" list in Todoist.
No need to open Todoist. No need to even touch the keyboard. It's an even faster way to get tasks out of your head and organized in your to-do list. Find out the particulars of using Todoist with Siri in the Help Center.
*For now, Todoist only integrates with Siri on iPhone and iPad. We're working on adding support for Siri on Apple Watch. You can subscribe to our blog to be the first to know about future updates.
In other news: Drag and drop comes to iPad too
Mobile devices have increased our productivity in a lot of ways, but nothing can replace the intuitive speed of dragging a file on your computer and the satisfying thunk of dropping it in just the right place.
With the release of iOS 11, you'll be able drag and drop just about anything – text messages, URLs, emails, images, PDFs, files – to Todoist on your iPad too! Just enter Multitasking mode on your iPad, long press on any item, and drag it to Todoist.
Here are just a few of the things you can do with your newfound drag-and-drop powers:
Drag an email to a project to automatically create a new task. The email subject will become the task name and will link back to the original email in the Mail app.
Drag an URL to Todoist's Quick Add button to open a new task with the link prepopulated in the task field.
Drag a PDF to a task or project comment so you can easily refer back to it later, or to quickly share it with a coworker.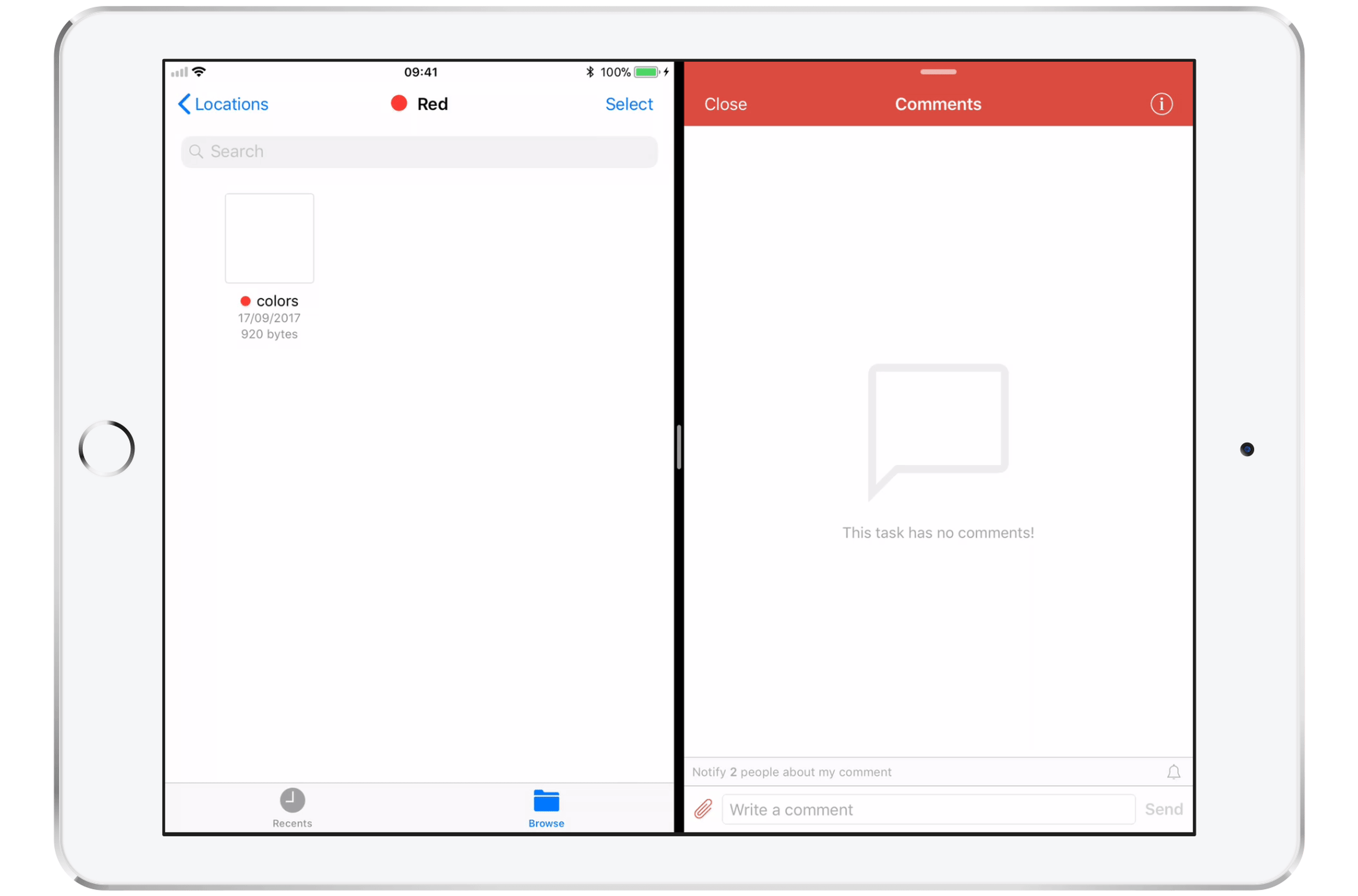 Those examples are just scratching the surface. Play around with the new drag and drop and discover what's most useful for your Todoist workflow.
Todoist's new integration with Siri can help you get more done. But what if Siri actually completed your to-do list items for you?
What if getting things done was as simple as just asking?
"Hey Siri, file my taxes."
"Hey Siri, pick up my kids from school at 3PM."
"Hey Siri, study for my chemistry midterm."
We can dream, right?
---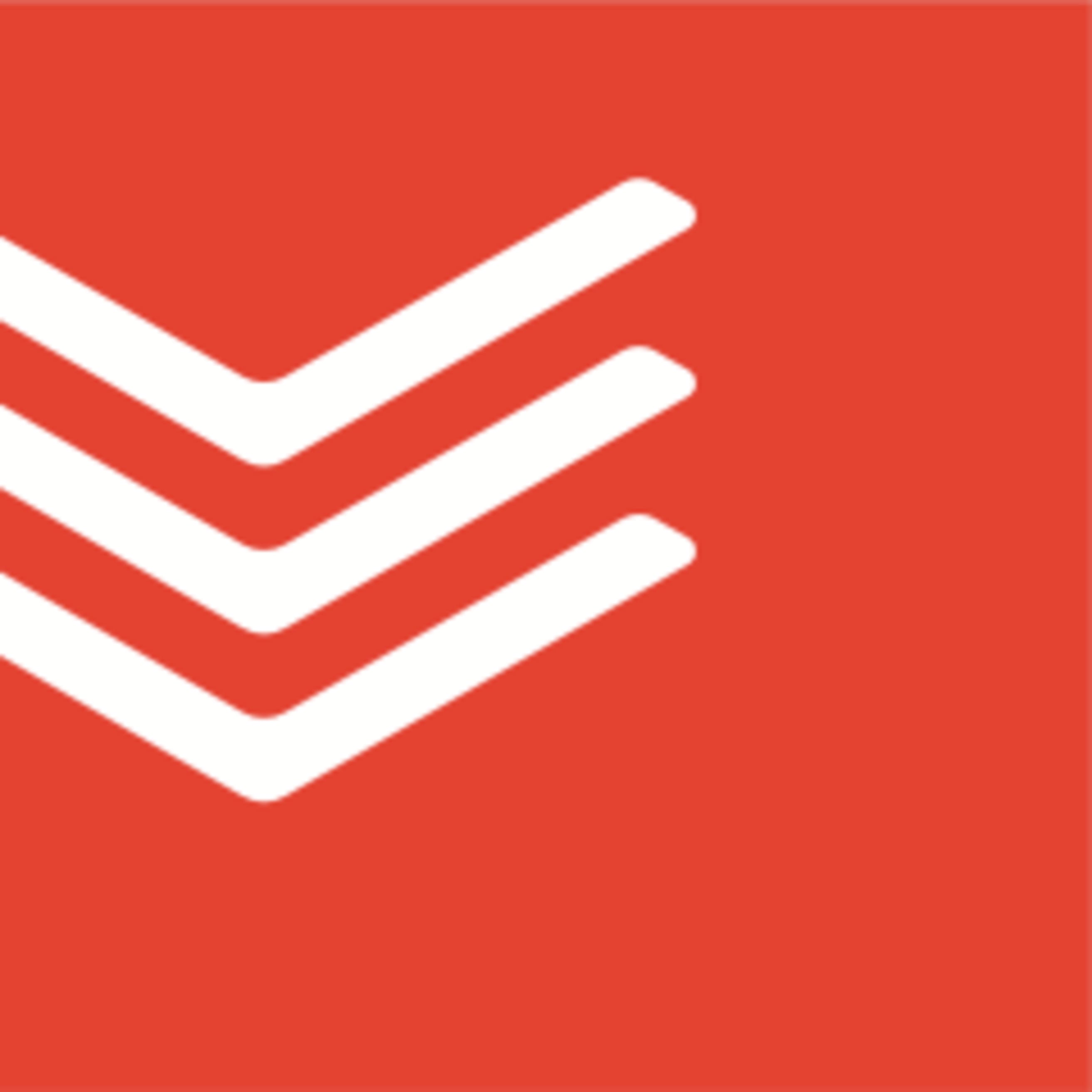 The Todoist Team
Over one billion tasks completed and counting. Organize life, then go enjoy it! Learn more