Kickstart Your Next Project with Todoist Templates
Pick from 50 templates to launch your next project right.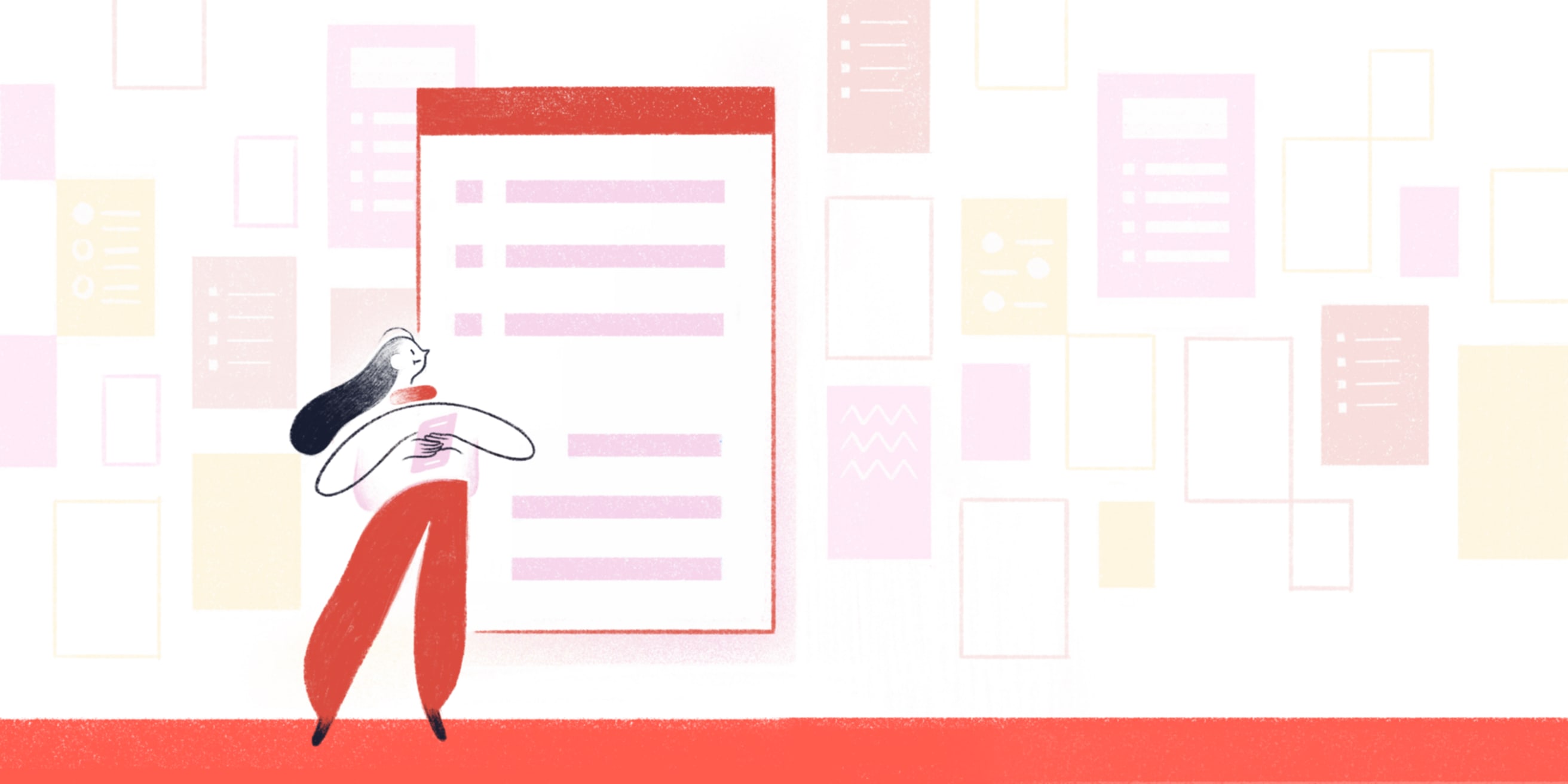 A project task list is a lot like a recipe: You follow the directions until you're done and you end up with something great. But what if your recipe misses an important step? You might end up waving down the smoke alarm instead of enjoying the fruits of your labor.
To make sure your next project includes all the right ingredients, start it off with a template. Each template includes every task necessary to reach that particular goal, whether it's launching a new product, starting a podcast, setting your new year's resolution, or more.
To start, head to todoist.com/templates, find a template that fits with your goals and click Use Template. You'll now have a new pre-filled Todoist project where you can add more tasks, schedule due dates, and drag and drop to rearrange things however you like.
Check out some of the templates below:
Social Media Calendar
Stay on top of your publishing schedule with this social media calendar template by Brian from Buffer.
Take a look at more Marketing & Sales templates
Product Roadmap
To release a new product successfully, you need a good plan. Use this product roadmap template to schedule important tasks, keep track of details, and share information across teams.
Check out more Design & Product templates
Meeting Agenda
Keep your meetings efficient and action-oriented with this meeting agenda template.
Check out some more Work templates
Development Workflow
To make sure your development is on track, use this development workflow template. You can stay updated on what's in progress, what's coming next, and what's complete.
Scan through more Development templates
Goals for the New Year
Get the New Year off to a productive start with this 2023 goals template.
See more Personal templates
---
Starting a project from a template saves you time and ensures you include all the right details — but it's just the first step. Tweak your project to include the specific tasks you need, and then you can turn the project into your own template to reuse as necessary.
And don't forget to share your templates with us on Twitter @todoist — we might just include it on the site for others to use.
Looking for more fine-tuned control over your projects? Try Todoist Premium to get access to filters, comments, and more.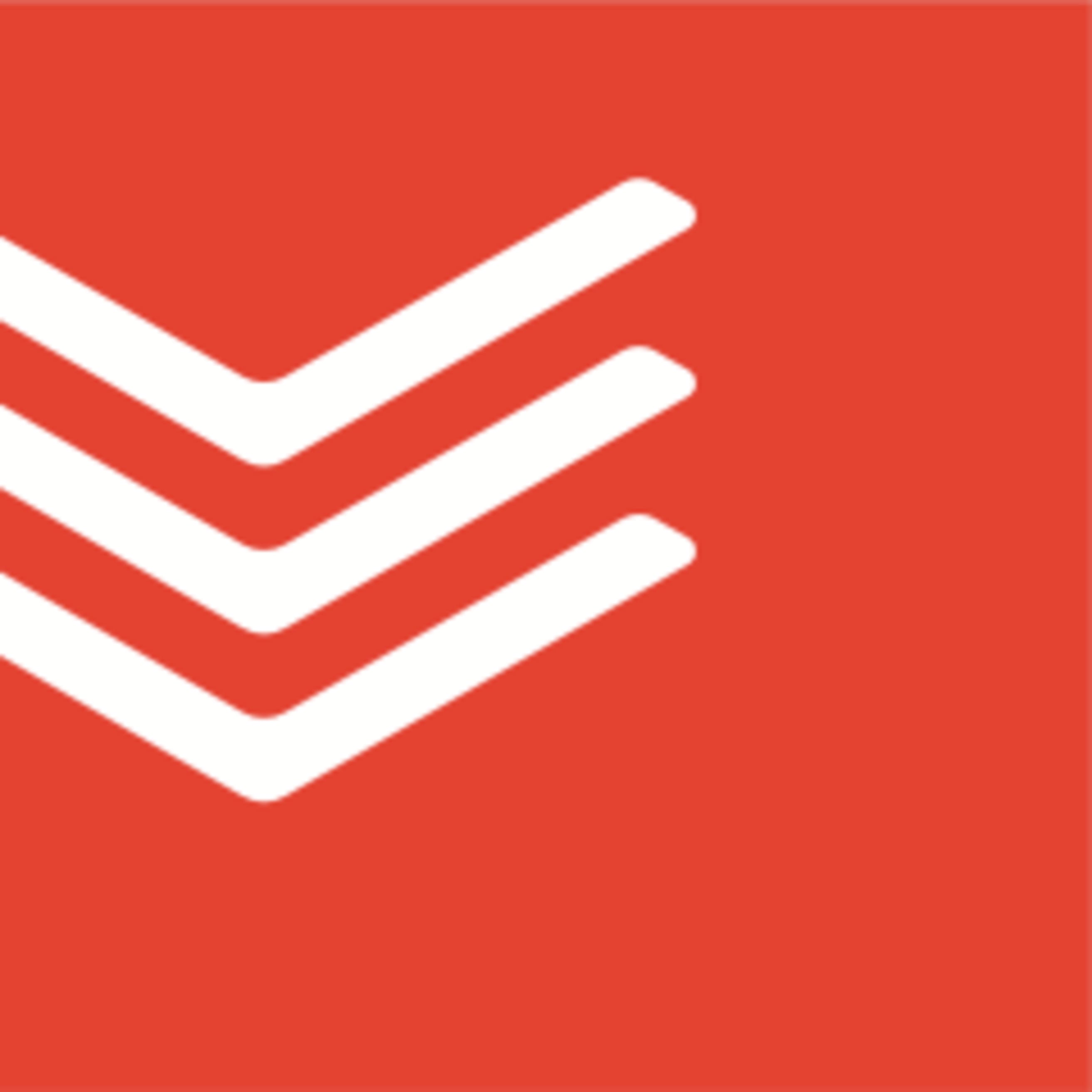 The Todoist Team
Over one billion tasks completed and counting. Organize life, then go enjoy it! Learn more